About
The fondation
Garde tes cheveux
Garde tes cheveux is an independent registered charity whose mission is to inform and help chemotherapy patients who wish to keep their hair during treatment. Garde tes cheveux also has a mission to inform and train clinicians throughout Quebec.
Our four pillars of action
Accompaniement

Accompaniement and support for individuals wanting to keep their hair despite chemotherapy

Knowledge sharing

Information and training for affected people, clinicians and the population.

Financial support

Financial support for affected people wanting to use the technique.

Mutual aid

Peer networking and experience sharing.
A
recognized

organization
Why ?
Around 8% of women refuse chemotherapy for fear of hair loss.<i class="fa-sharp fa-solid fa-circle-info" onclick="toggleRef()"></i><div class="reference" id="info-ref">Kadakia, K.C. et al., « Supportive cryotherapy : A review from head to toe », Journal of Pain and Symptom Management, vol. 47, no 6, 2014, p. 1100-1115. Roe, H., « Scalp cooling : Management option for chemotherapy-induced alopecia », British Journal of Nursing, vol. 23, no 16, 2014, S4-S8.</div> Offering an alternative promotes adherence to conventional treatments. We inform and equip you for informed decisions and aim to eliminate the idea of ​​hair loss as the only option.
Board of Directors
Executive Committee
Administrators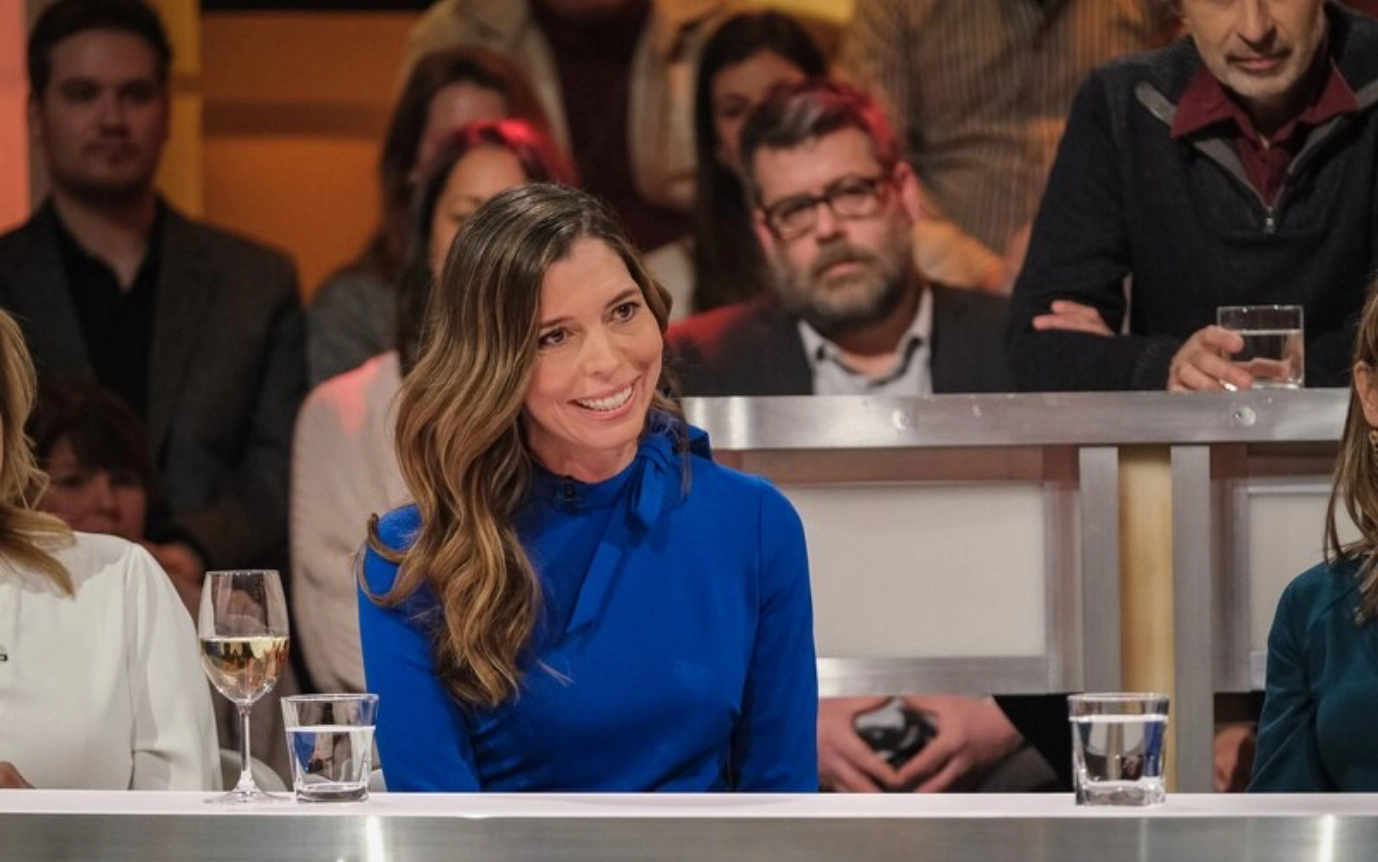 Garde tes cheveux in
the media
The use of a cooling cap is not suitable for everyone, but each individual has the right to be adequately informed of the existence of this option to judge for themselves.