You CAN Keep Your Hair
During Chemotherapy!
The cold cap method consists of wearing scalp-cooling caps before, during and after chemotherapy treatments. The cap is based on the simple, well-known principle of vasoconstriction.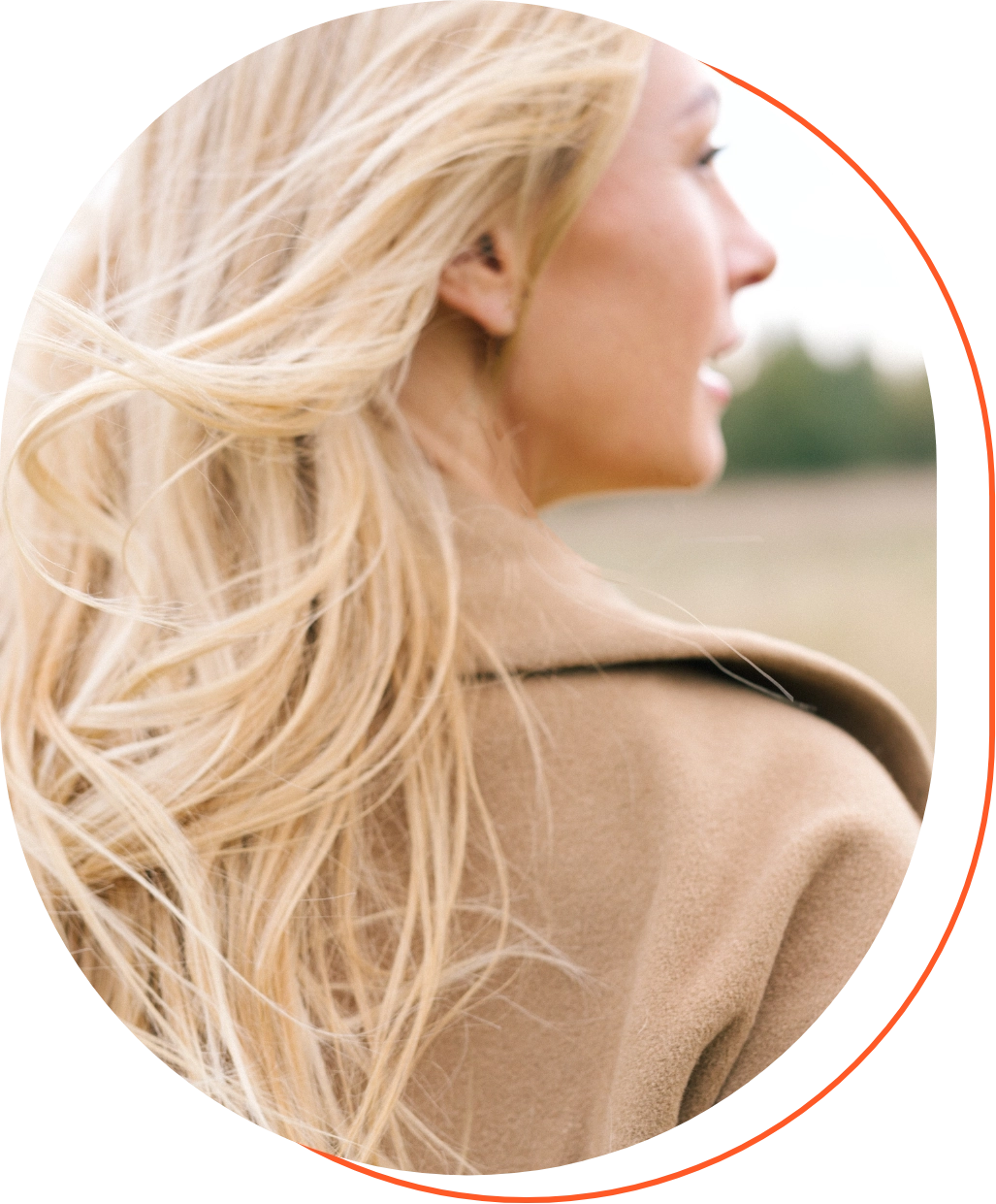 Garde tes cheveux in the media
How does it work?
Reduces blood flow

Cooling the scalp causes contraction of the blood vessels, which reduces blood flow to the hair follicles and limits the number of chemotherapy agents that can reach them. The result is reduced hair loss.

A simple principle

The cap has to be worn for 50 minutes prior to the infusion, during the entire infusion period and for 3 to 5 hours post-infusion. A series of caps is used during the process in order to ensure that the cap temperature stays between −28 and −35 °Celsius.

Offered throughout Canada

Patients can rent the caps on their own. A clinician's intervention and presence are not required. Some hospitals offer cold caps for patient use through their foundation.
Garde tes cheveux Foundation
Garde tes cheveux is a registered, independent charitable organization whose mission is to inform and assist chemotherapy patients who want to keep their hair during treatments. Garde tes cheveux also provides training and information to clinicians throughout Quebec.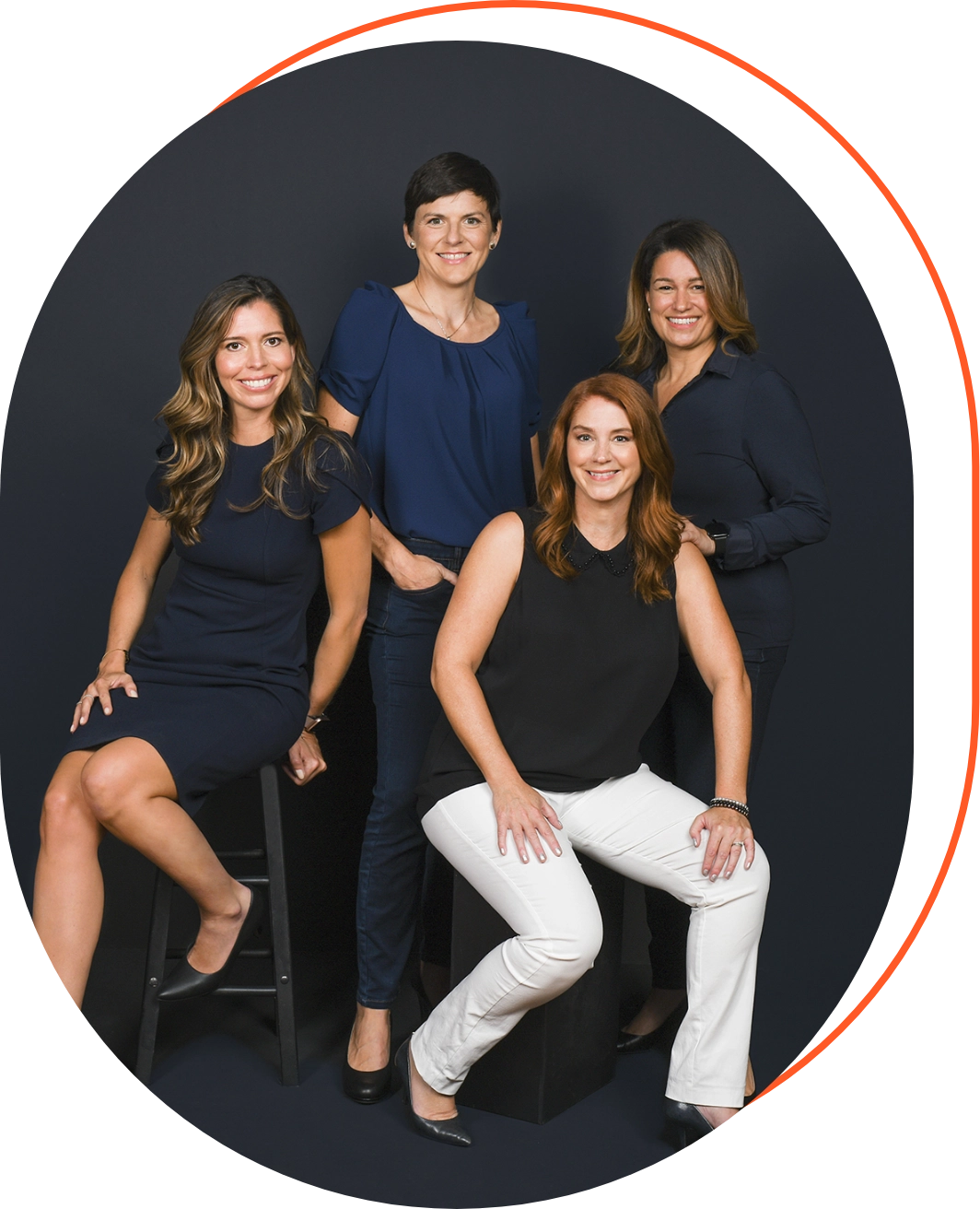 Together, let's change the face of cancer, one hair at a time
Every donation helps empower cancer patients so that they can get through their chemotherapy treatments with a sense of confidence and engagement.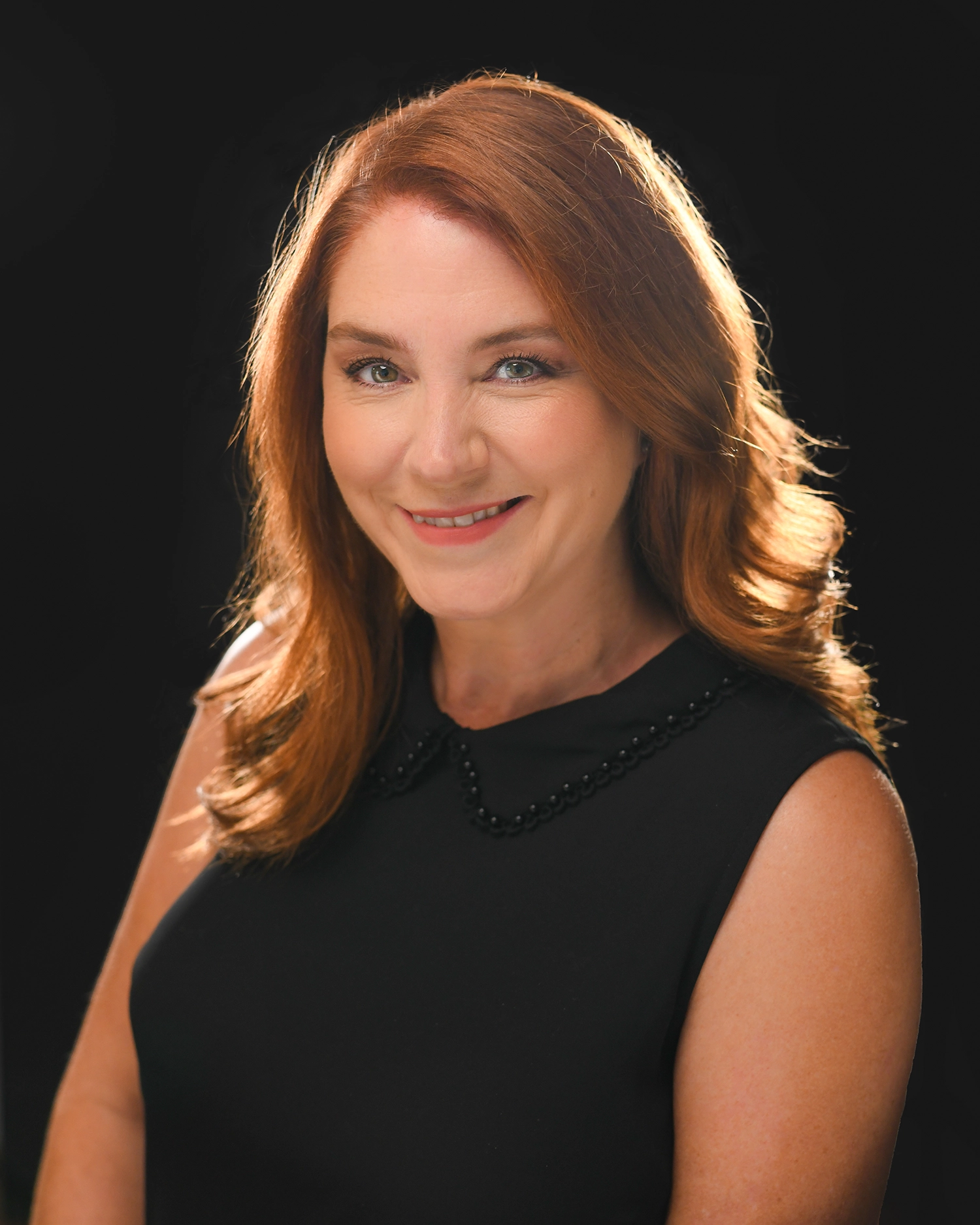 By using the cold cap, I avoided exposing my children, my loved ones and myself to the constant reminder of cancer.
Sophie Truesdell-Ménard,
Lawyer and Founder of *Garde tes cheveux*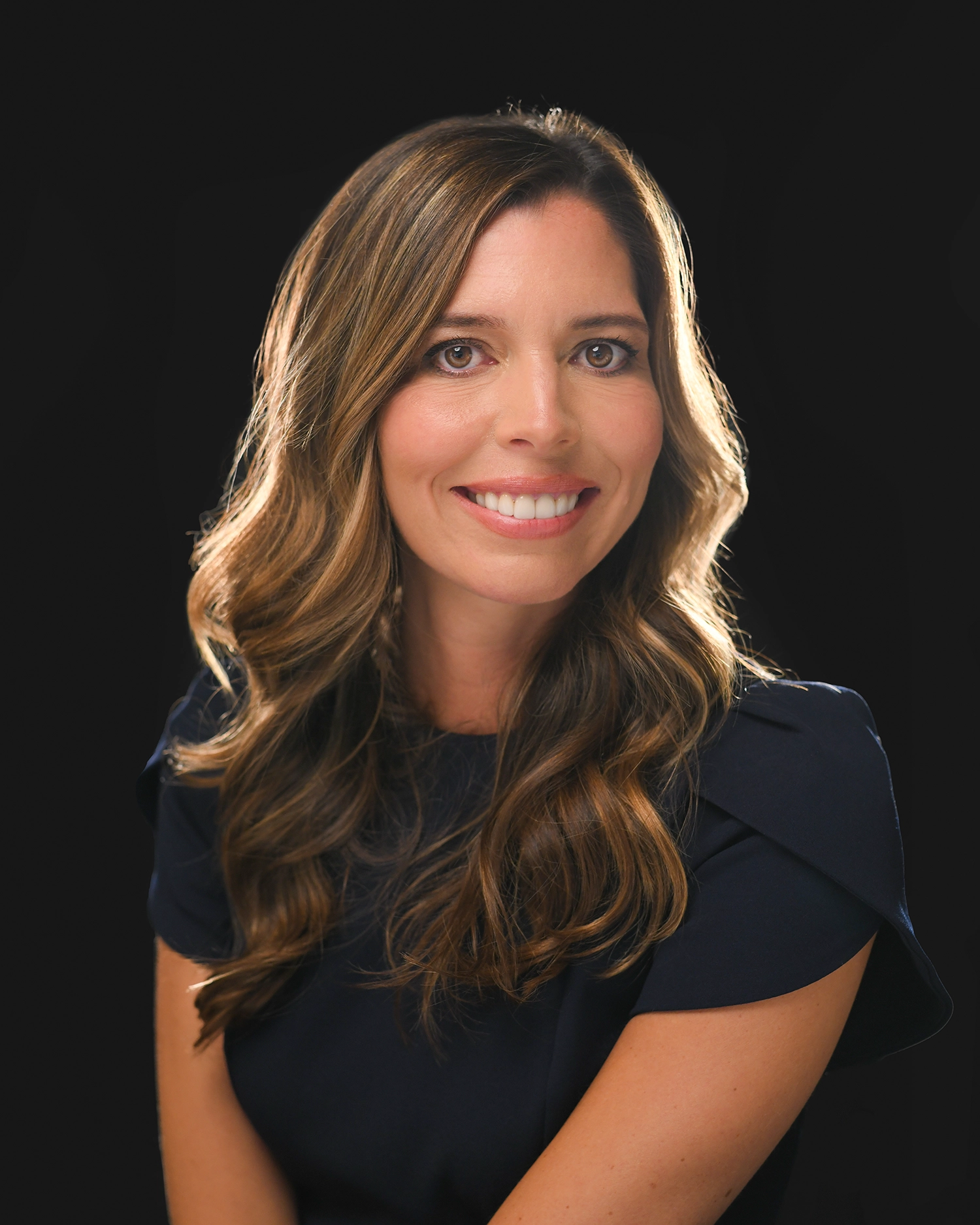 Becoming an active patient was my lifeline. Having control over my hair restored my power to take action and got my loved ones involved in the adventure.
Sophie Reis,
speaker and entrepreneur, vice-president of *Garde tes cheveux*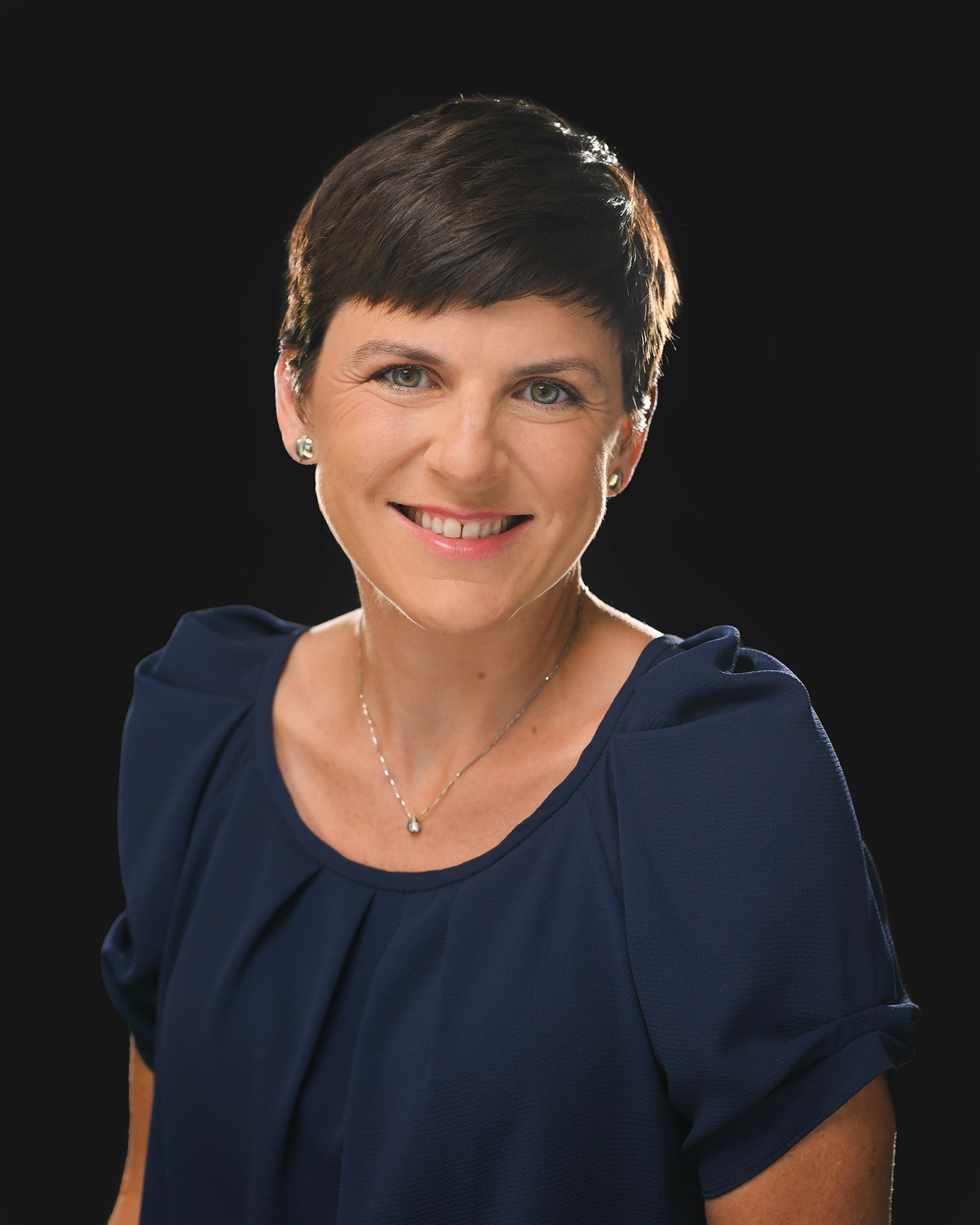 Using the cold cap allowed me to save my hair follicles, allowing for faster, healthier hair regrowth.
Jasmine Marcoux,
MBA, CPA, administrator of *Garde tes cheveux*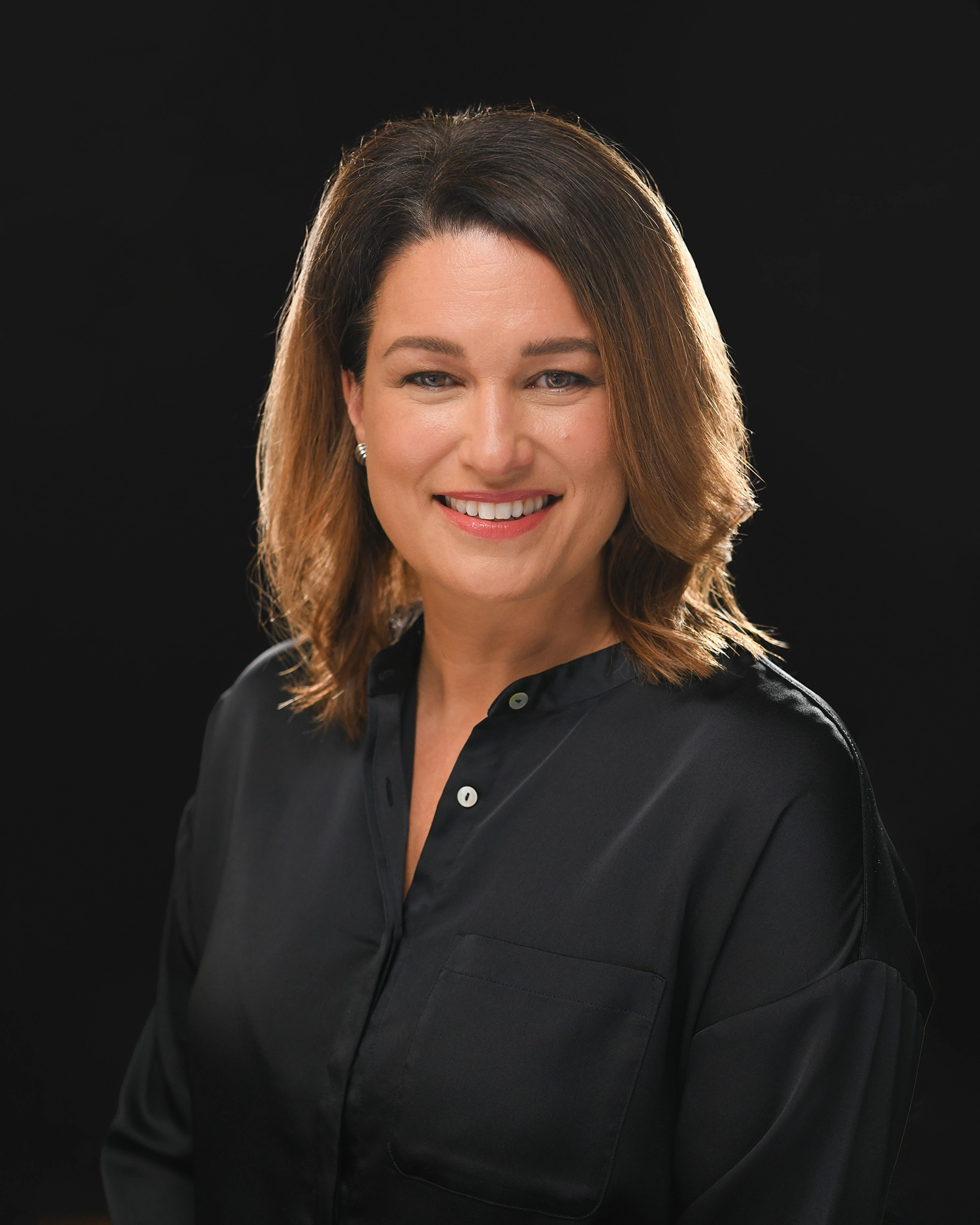 Saving my hair and maintaining my body image gave me the confidence I needed to continue my professional activities.
Cléo Maheux,
entrepreneur, administrator of *Garde tes cheveux*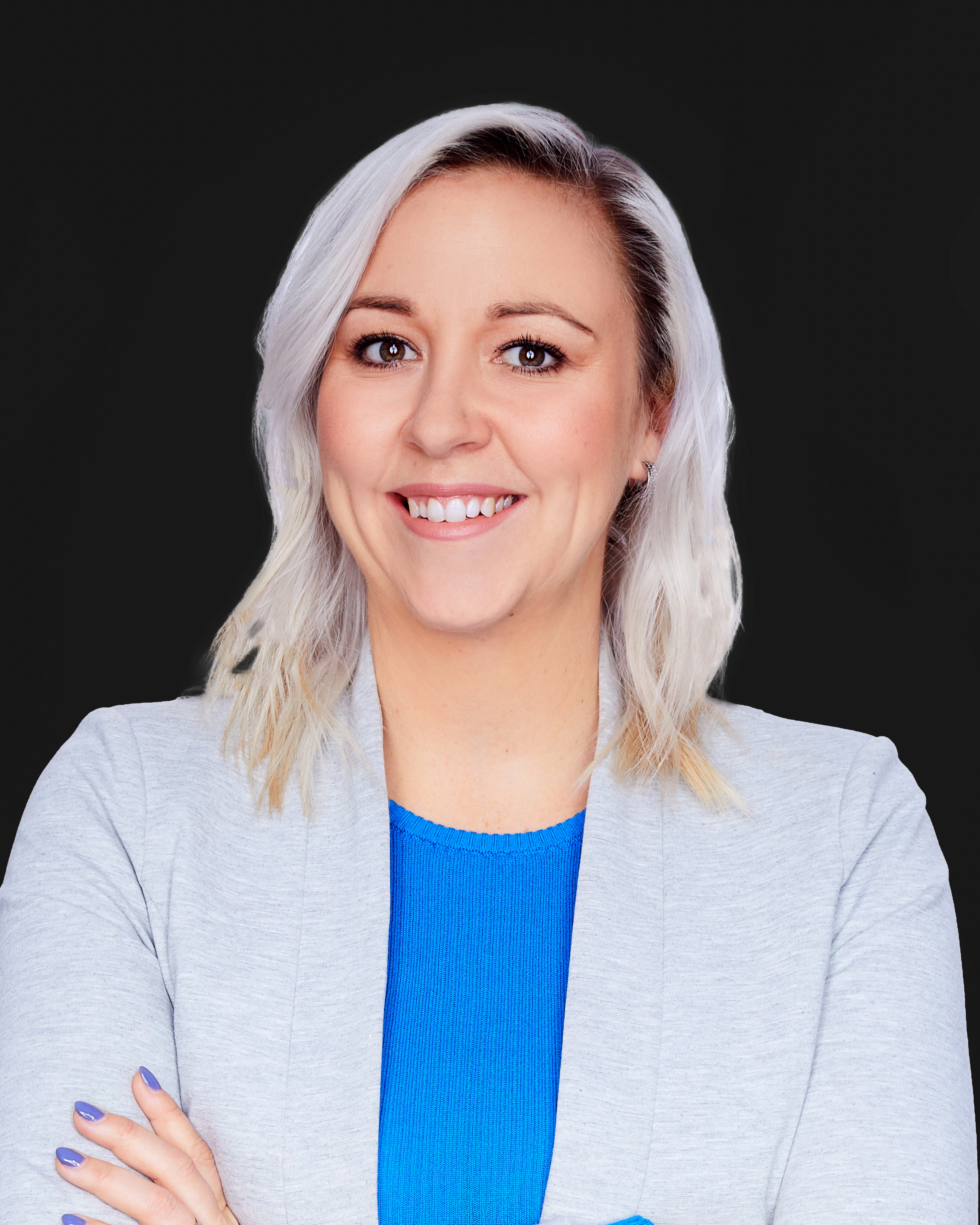 I'm proud that I stuck with it despite getting discouraged a few times. I have no regrets. I'm proud that I chose to use the cold caps.
Kim Joubert,
AC + Taxol, Maisonneuve-Rosemont Hospital
Un cancer en cadeau : apprendre, comprendre et s'outiller pour agir
This comprehensive guide allows you to discover the cold cap technique, gain knowledge and become actively involved. Profits from the sale of the book through this link will go to the Foundation.