Get some support
Soon, thanks to the commitment and generosity of public and private partners, Garde tes cheveux will have the pleasure of launching financial support programs. These programs will be intended for people wishing to use this method and meeting the established eligibility criteria. We are seeking partners to help us finance and implement these financial support programs.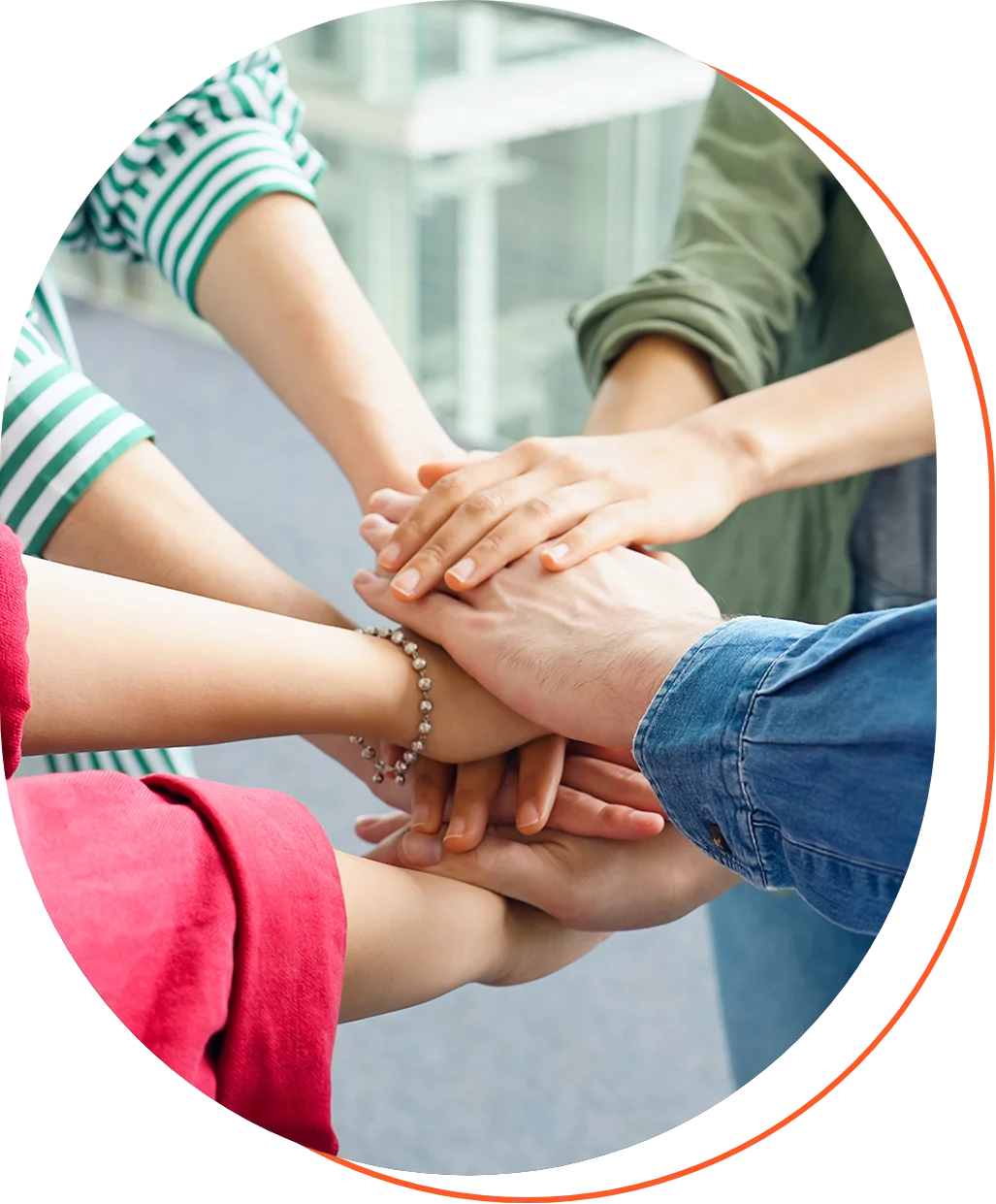 Our
4 types


of programs
Financial programs
These non-specific programs in terms of criteria allow a larger number of people to access them.
Specific financial programs
These programs have specific criteria to meet, whether it be age, region, or other factors.
Operational programs
Whether in the form of a discount or credit offered by our partners, these programs simplify the lives of those affected.
Hospital programs
Programs for the installation of biomedical freezers, loans of scalp cooling caps and/or development of dedicated spaces.
Do you have questions regarding the use of scalp cooling caps?